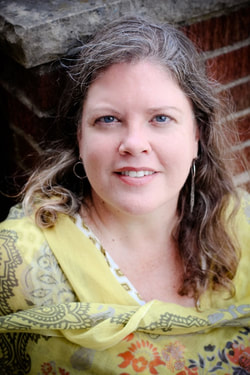 Compassionate, effective and sustainable leadership for collaborative, creative leaders.

Brenda's holistic life & business coaching:
• enhances your communication skills
• enlivens collaborative relationships
• honors integrity and values the collective
• moves individuals and groups forward
• develops conflict resolution abilities
• generates leadership - in all areas of your life

The teachings and practices are:
• energetically alive and active
• fully engaging in intimate and dynamic ways
• productive and effective
• expansive with your resources and capabilities

Brenda Adams. Compassionate. Effective. Leadership.
---